Multiple Language App Available
Bindlestiff Tours is committed to our guests, and providing the best experiences for them no matter what their native language. We understand that some of our guests do not speak English as their first language, or might not understand English at all!
If you speak French, Italian, German or Spanish and have difficulty understanding English, our tours are available in your native language. All you need to do is download the app that will be made available to you prior to your tour. All the commentary that is being provided to our English-speaking guests will be available to you in your native language. This will make sure that you will not miss a single aspect of the tour, and will be able to understand everything that the guide is saying.
If you would like to know more about our language app or our tours, feel free to contact us directly at info@bindlestifftours.com.

French
Application multilingue disponible
Bindlestiff Tours s'engage envers ses clients et leur offre les meilleures expériences, quelle que soit leur langue maternelle. Nous comprenons que beaucoup de nos clients n'ont pas l'anglais comme langue maternelle ou pourraient ne pas comprendre l'anglais du tout! C'est pourquoi nous avons créé une application spécialement pour eux.
Si vous parlez français, italien, allemand ou espagnol et avez des difficultés à comprendre l'anglais, nos circuits sont disponibles dans votre langue maternelle. Tout ce que vous avez à faire est de télécharger l'application qui sera mise à votre disposition au début de la visite, et tous les commentaires fournis à nos invités anglophones seront à votre disposition dans votre langue maternelle. Cela vous permettra de ne manquer aucun aspect de la visite et de comprendre tout ce que dit le guide.
Si vous souhaitez en savoir plus sur notre application ou nos circuits, n'hésitez pas à nous contacter à info@bindlestifftours.com.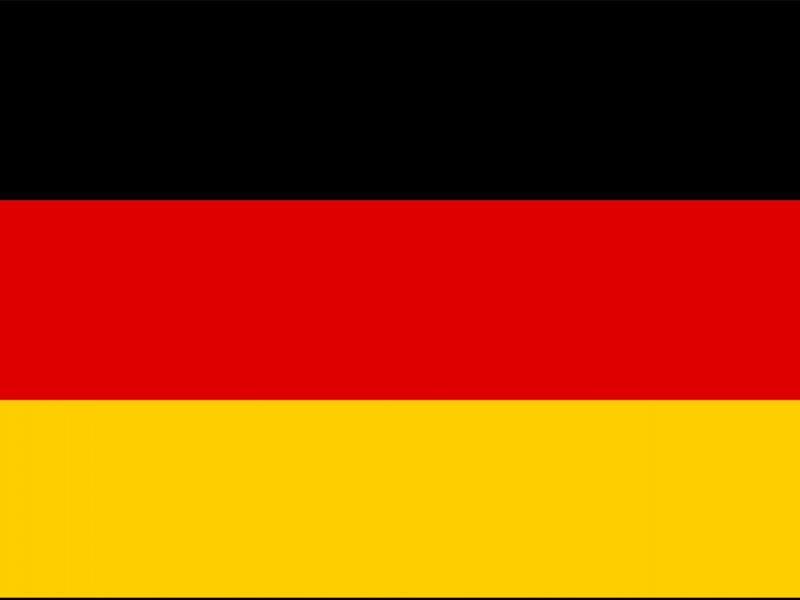 German
 Mehrsprachige Anwendung verfügbar
Bindlestiff Tours engagiert sich für unsere Gäste und bietet ihnen die besten Erlebnisse, unabhängig von ihrer Muttersprache. Wir verstehen, dass viele unserer Gäste kein Englisch als Muttersprache sprechen oder möglicherweise überhaupt kein Englisch verstehen! Deshalb haben wir speziell für sie eine App erstellt. Wenn Sie Französisch, Italienisch, Deutsch, Spanisch oder Portugiesisch sprechen und Schwierigkeiten haben, Englisch zu verstehen, werden unsere Touren in Ihrer Muttersprache angeboten. Sie müssen lediglich die App herunterladen, die Ihnen zu Beginn der Tour zur Verfügung steht. Alle Kommentare, die unseren englischsprachigen Gästen zur Verfügung gestellt werden, sind in Ihrer Muttersprache verfügbar. Damit Sie sicher sind , dass Sie keinen Aspekt der Tour verpassen und alles verstehen, was der Guide sagt.
Wenn Sie mehr über unsere Sprach-App oder unsere Touren erfahren möchten, zögern Sie nicht, uns direkt unter info@bindlestifftours.com zu kontaktieren.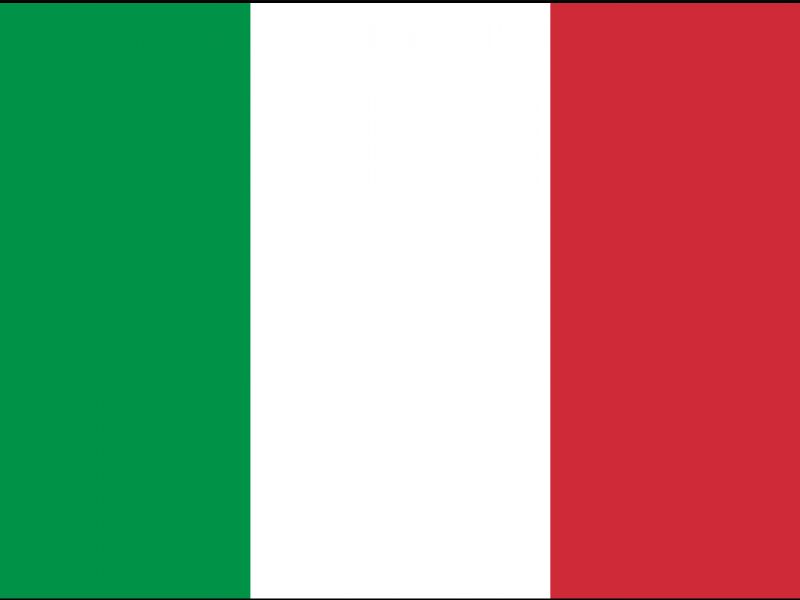 Italian
App disponibile in più lingue
Bindlestiff Tours si impegna nei confronti dei nostri ospiti e offre loro le migliori esperienze indipendentemente dalla loro lingua madre. Comprendiamo che molti dei nostri ospiti non parlano inglese come prima lingua o potrebbero non comprendere affatto l'inglese! Ecco perché abbiamo creato un'app specifica per loro.
Se parli francese, italiano, tedesco o spagnolo e hai difficoltà a capire l'inglese, i nostri tour sono disponibili nella tua lingua madre. Tutto quello che devi fare è scaricare l'app che ti sarà resa disponibile all'inizio del tour e tutti i commenti che verranno forniti ai nostri ospiti di lingua inglese saranno disponibili nella tua lingua madre. Questo farà in modo di non perdere un singolo aspetto del tour e di essere in grado di comprendere tutto ciò che la guida sta dicendo.
Se desideri saperne di più sulla nostra app per la lingua o sui nostri tour, non esitare a contattarci direttamente a info@bindlestifftours.com.
Varios idiomas disponibles
Bindlestiff Tours para reforzar su compromiso con nuestros clientes, ha creado una aplicación exclusiva multilingüe para que pueda disfrutar de nuestros tours en su propio idioma. Si usted habla francés, italiano, alemán, español o portugués podrá descargar nuestra exclusiva aplicación antes  del inicio del tour para escuchar toda la narración y explicaciones en el idioma de su elección. Con ello le garantizamos que todas las explicaciones que se prestan a nuestros clientes de habla inglesa estarán disponibles en su idioma nativo. Esto asegurará que no se perderá un solo detalle del recorrido y podrá entender todas la narración de nuestro guía.
Si desea obtener más información sobre nuestra aplicación multilingüe o nuestros tours, no dude en contactarnos directamente en info@bindlestifftours.com.