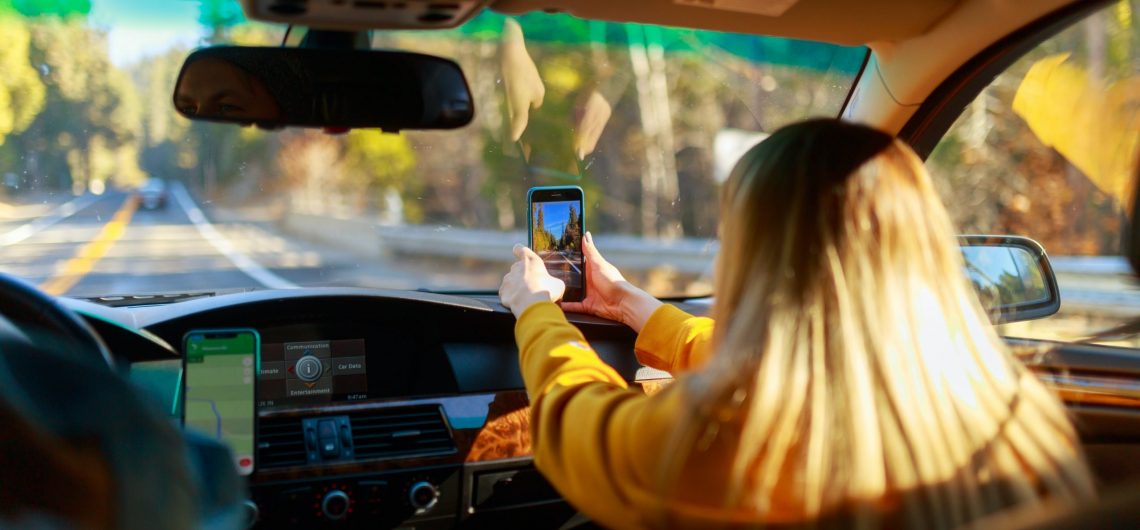 Our unique "SELF-DRIVE" tours of Southwestern national parks allow for you to use your own vehicle instead of our vans. Use our downloadable APP to drive yourself from your starting point to the national park of your choice, where you will meet our guide. Our tour leader drives our vehicle through points of interest and stopping points along our tour route, followed by guests in their own cars. All aspects of the tour from camping equipment to food is coordinated by our team and provided as needed, then collected and transported to the next location to meet you there.
Social distancing and all safety measures are followed at all times, to provide a unique adventure without the cost or the crowds.
NEW – Self-Drive tours from Las Vegas (prices start at $495 per person for a 3 day Southwest USA national parks tour):
Social Distance under the stars with our new Self-Drive camping tours!
*also available with hotel upgrade.
These tours are designed for guests interested in driving to the national parks of the American Southwest on their own, while still receiving expert guidance and an immersive, personalized adventure, can book the new Self Drive tour options available on our most popular adventures. Guests will select from either camping and sleeping under the stars or opt for the comfort of indoor lodging. Guests will be provided all the necessary camping equipment and the tour guide will assist with camp set-up in scenic locations. Expert tour guides will also meet guests at key locations throughout the tour and escort the group on remote hiking trails to spectacular viewpoints and provide live interpretive wildlife and nature content throughout their adventure. Guides will also facilitate evening campfires and locally sourced, fully catered al fresco dining options at camp which are also available for our hotel guests to enjoy. S'mores provided!
To enhance the self-drive experience and access additional details, instruction and information, guests can download the Bindlestiff Tours mobile app. The multilingual app is available in French, German, Italian, Spanish and English. Travelers can download the app for free on both Apple and Android devices.