Matanuska Glacier Tour
Matanuska Glacier Private Tour from Anchorage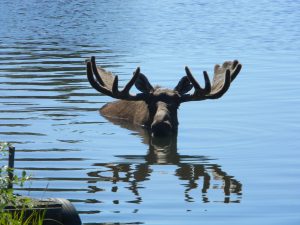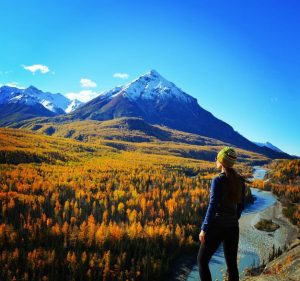 Departs Daily from $745 for a group of up to 6 guests plus $100 per person

Itinerary for our Matanuska Glacier Private Tour from Anchorage
Enjoy a private full day tour of the gorgeous Matanuska Glacier.  The Matanuska Glacier is one of Alaska's premiere destinations.  At 27 miles long and 4 miles wide, it is Alaska's largest glacier accessible by road.  It also is boasts one of the most accessible areas to walk on of any glacier in Alaska.  Marvel at ice that formed 10,000 years ago high in the Chugach Mountains above.
Get up close and personal with the glacier on an optional Ice Fall Trek complete with helmets, hiking poles, and crampons. Alongside your expert guide, explore the dramatic blue melt-water pools, deep crevasses, and unique ice formations that make up this ancient natural wonder.
Not up for a hike? No problem, just take in the magnificent view and enjoy a great lunch at a local Alaskan lodge with stunning glacier views.
5 out of 5 stars (based on 13 reviews)